Thorough Home Inspection Services
Before you buy any home, turn to the professionals at Discover Home Inspectors.
We provide thorough home inspection services to carefully inspect houses to search for any problem areas that could cause costly damage and repairs later down the road. We search in areas home buyers wouldn't think to check, including attics, basements, and other structural areas. Contact Discover Home Inspectors today to learn more about the home inspection services we provide. Give us a call at (605) 491-4175 to get started!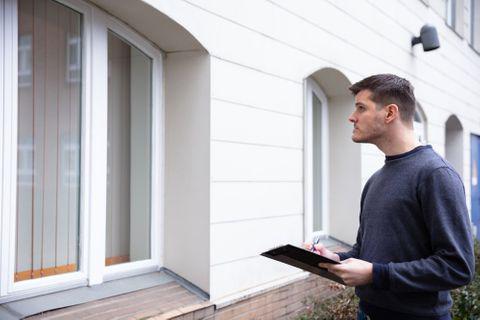 Radon Testing
Radon is the second leading cause of lung cancer. Radon is a colorless, odorless, and tasteless gas. Since the late 1980s, radon levels have been measured in the state of South Dakota. The only way to determine radon concentrations in a building is to perform a Radon test. Give us a call to make sure your home is safe.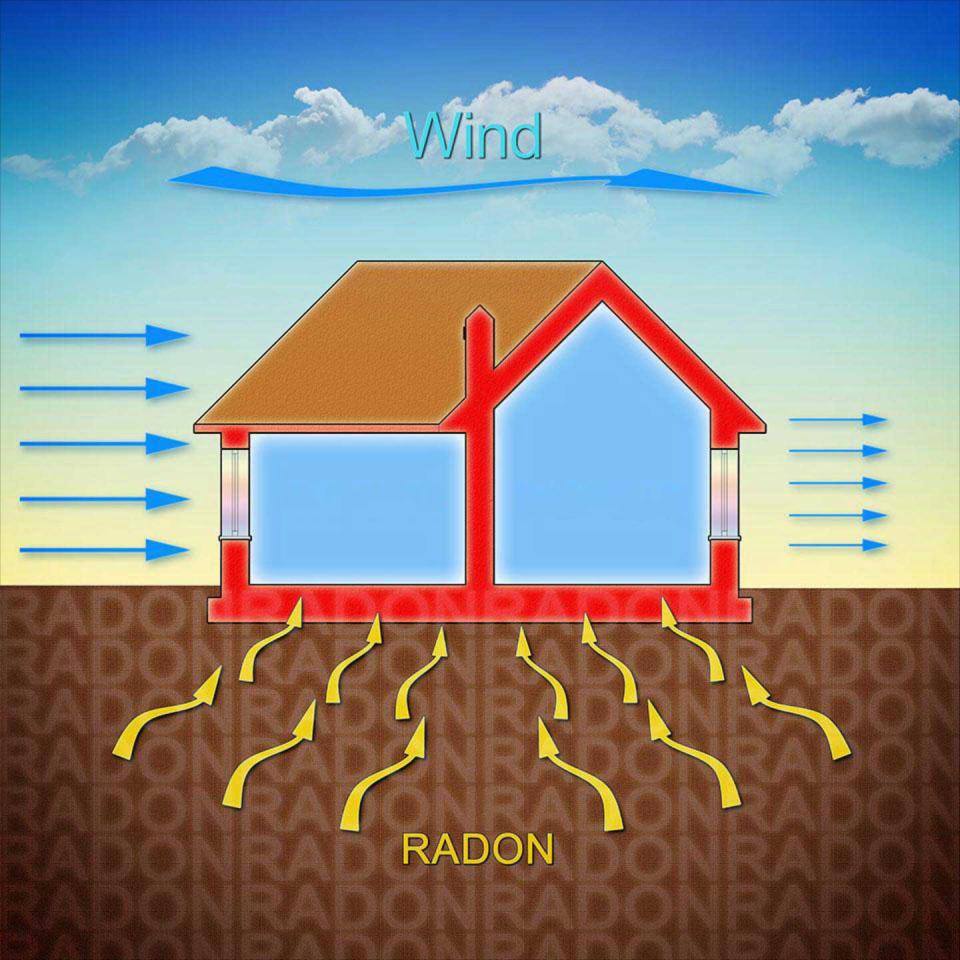 Pest Inspections
Uncertain if your the home you are interested in has pests? Reach out to Discover Home Inspectors. We provide home pest inspections to search homes for potential pest invasions, including termites and other pests that could severely damage any home. We know exactly what signs to look for. Give us a call today at (605) 491-4175 to request a home pest inspection.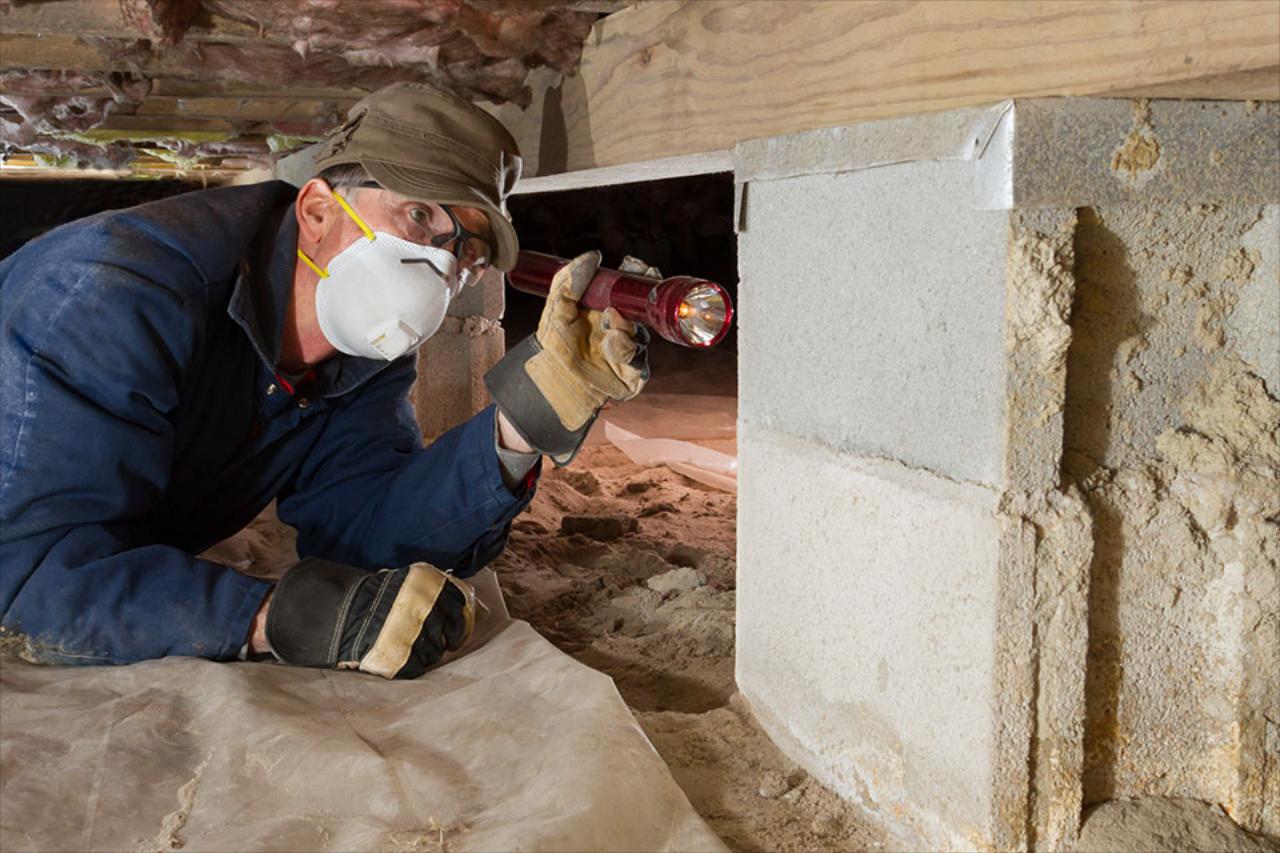 Let's Talk!
We're here to help, please don't hesitate to reach out! Request a quote or talk to us about our comprehensive residential inspection services.