About Discover Home Inspections
No property is too big or too small for a proper inspection
Tim Scholten has a passion for helping others. Starting when he was 10 years old, his father lost an arm in a farming accident. Tim remembers driving a tractor on the highway at the age of 10, wondering if he was on the right side of the road.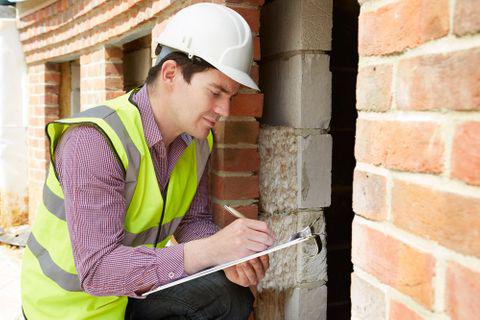 Tim was taught at a young age the value of hard work and dedication. He began his construction career building pole barns in the frigid South Dakota weather. Tim shifted his career to sales and management, but went back to construction and became the manager of a large successful construction company, with 65 employees in Omaha, NE.
The construction projects ranged from small to large residential homes, large commercial construction, and contracted large projects from the United States Military at Offutt Air Force Base in Bellevue, NE.
Tim left construction briefly and continued with sales when he moved back to South Dakota to be closer to family.
The background of construction and sales catapulted Tim to start his own home inspection business. He has obtained his home inspector credit and state certification.
Tim is married to his wife Tara for 36 years and has three grown children with five grandchildren. When not inspecting, Tim loves golfing, fishing, yard work, and family time.
Let's Talk!
We're here to help, please don't hesitate to reach out! Request a quote or talk to us about our comprehensive residential inspection services.